Sophos Intercept X ‒
unmatched next-gen endpoint protection
Sophos Intercept X blocks all ransomware threats known around the world. Integrated behavioural analysis reliably stops even unknown ransomware and boot record attacks. This makes Intercept X one of the most powerful ransomware technologies ever.
By means of deep learning users can also easily and inexpensively bring artificial intelligence on board and thus significantly strengthen their corporate security. In terms of IT Security, machine learning is currently one of the cutting-edge topics. Sophos not only talks about it but has already created facts with the new version of Intercept X. Sophos Intercept X now provides even better protection against known and unknown threats thanks to the latest technology.
Intercept X explained briefly in 2 minutes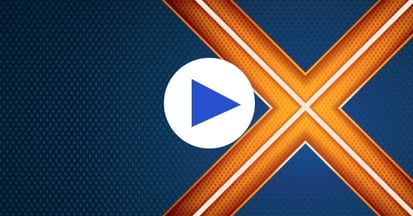 Deep
‒
Learning
If an IT system should recognise complicated situations, powerful hardware, modern algorithms and neural networks must work together. The so-called deep learning is a special method of information processing.
On the basis of existing information and the neural network, the system can consistently link in the learned with new content and thereby learn again.
Deep learning makes Intercept X smarter, more scalable, and higher performing than security solutions that use traditional machine learning or signature-based detection alone. The artificial intelligence built into Intercept X is a deep learning neural network, an advanced form of machine learning, that detects both known and unknown malware without relying on signatures. Learn more in the Sophos Deep Learning datasheet.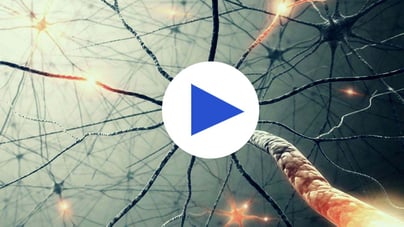 Deep Learning makes Intercept X smarter. Learn why.
Optimised Exploit Prevention
Intercept X denies attackers by blocking the exploits and techniques used to ...
distribute malware

steal credentials

escape detection.
This allows Sophos to ward off evasive hackers and zero-day attacks on your network.
Exploits are often used within cyber attacks: Over 90% of all reported data breaches can detect the use of an exploit at one or more points in the attack chain. An exploit prevention must therefore not be missing in any comprehensive security solution.
Convince yourself of Sophos Intercept X!
Try Intercept X for free for 30 days and convince yourself of:
anti-exploit technology to protect against patient zero, zero-day, drive-by-downloads, memory resident and process-based security breaches
CryptoGuard protection against ransomware
the detailed, forensic root cause analysis of attacks
Order now a free 30-day test version and persuasive yourself of Sophos Intercept X!