Visibility is the foundation of security. Gigamon eliminates blind spots in your network. This allows you to detect encrypted and hidden command-and-control channels, malware activity, unauthorised data exfiltration and much more much faster. Speed up response times and investigation cycles with contextual network and application metadata.

Gigamon's solutions aggregate, transform and analyse network traffic to meet critical performance and security requirements, including rapid threat detection and response. Gigamon is headquartered in Silicon Valley and operates globally.


Simplify Operations
Many companies have numerous intelligent security, network and analysis tools such as web application firewalls, intrusion prevention systems, performance monitoring platforms or SIEMs in use. However, these are often flooded with data volumes, but do not receive all the important data streams in which potential threats can be found. Both are suboptimal.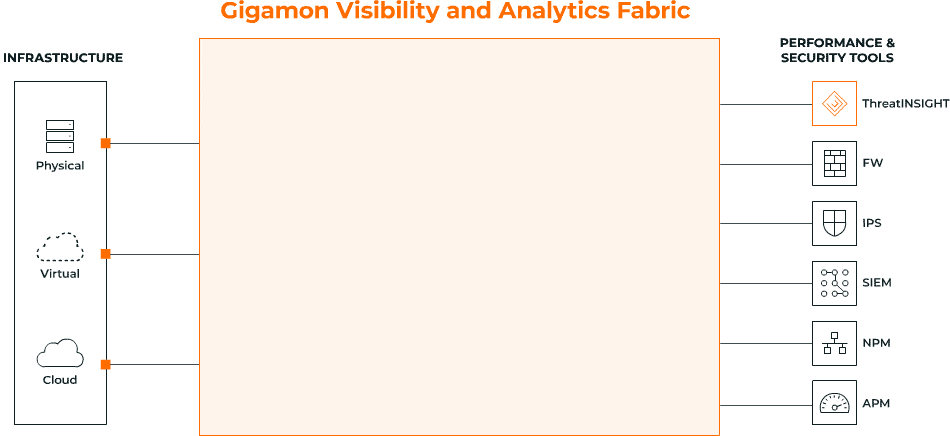 With Gigamon you get all the relevant data from the network, whether it is physical, virtual or cloud infrastructure. Gigamon has the ability to aggregate, replicate, filter and even decrypt SSL/TLS encrypted traffic. This ensures that the tools used only get the relevant data, at the right speed, at the right time. This allows them to work much more efficiently, which can end up being a cost saving for the company.




All information about Gigamon's product and service portfolio can be found at www.gigamon.com.